Thanks to all of our customers and friends for once again voting us as one of the Top Hair Salons in Lancaster County in Lancaster Magazine's 2019 "Best of Lancaster!"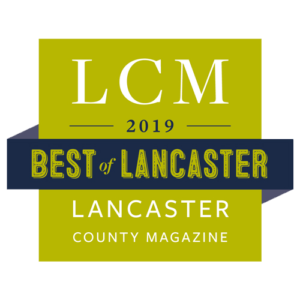 Voted as One of the Best Hair and Nail Salons in Lancaster County for the last 20 years.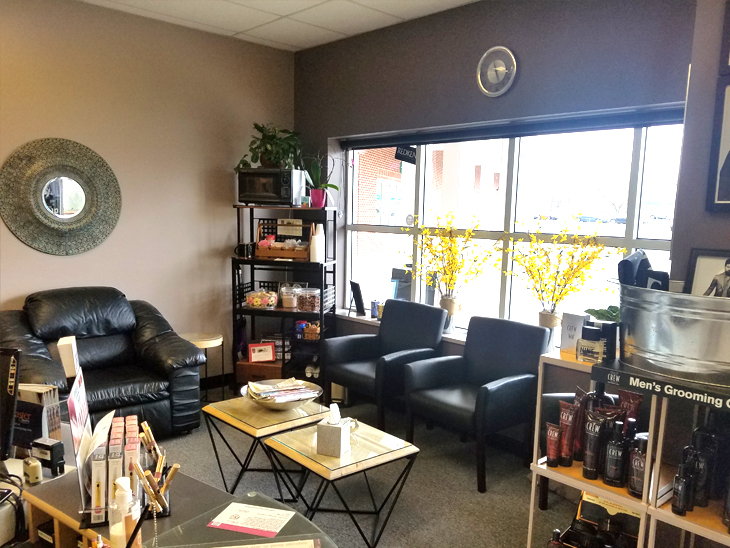 Premiere Hair and Nail Services
For over 20 years, Attitudes Hair and Nail Salon has provided premiere hair salon and nail services in Lancaster and surrounding areas. Attitudes has a friendly, comfortable atmosphere for all of our customers. We specialize in women's and men's haircuts, highlights, perms, hair color treatments, hair styling and more. Our high-quality nail services include manicures, pedicures, hand wax, gels, tips and fill-ins.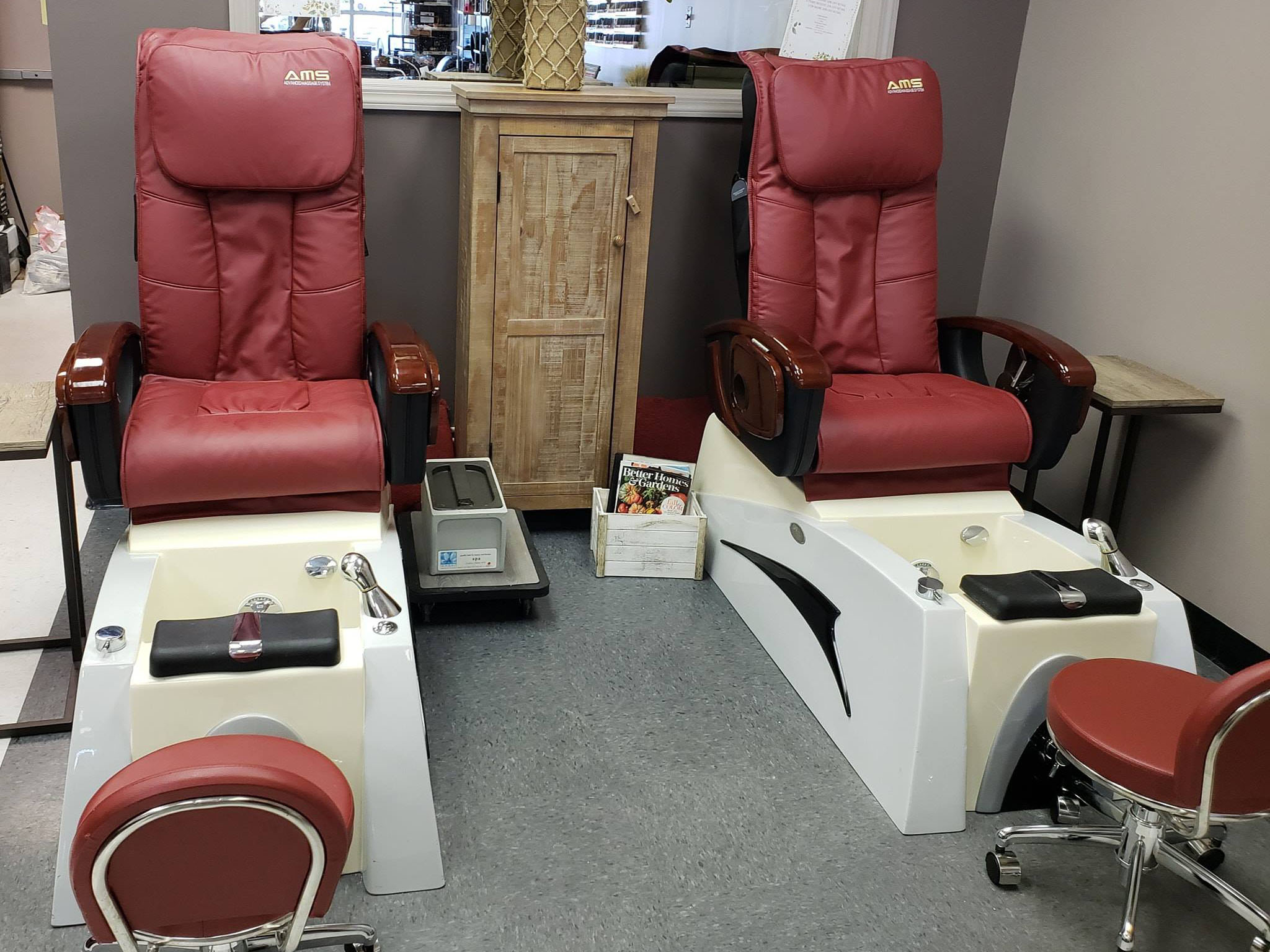 Our staff at Attitudes Hair and Nail Salon provides our customers with personalized services, listening to their needs, while respecting their time. We spend a lot of time with you to make sure we achieve what you're looking for! With our comfortable atmosphere and our ongoing education and creativity, we offer our clients a terrific new "attitude" with each and every visit.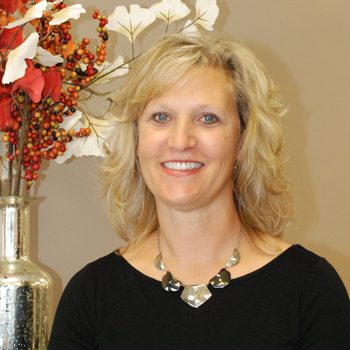 THIS MONTH'S SPECIAL
$22 hair special (includes shampoo/cut/style) when booked with
Tammy Bechtold
(new clients only)
Call to schedule your appointment with Tammy today at (717) 295-0836 or email pamvsim@comcast.net.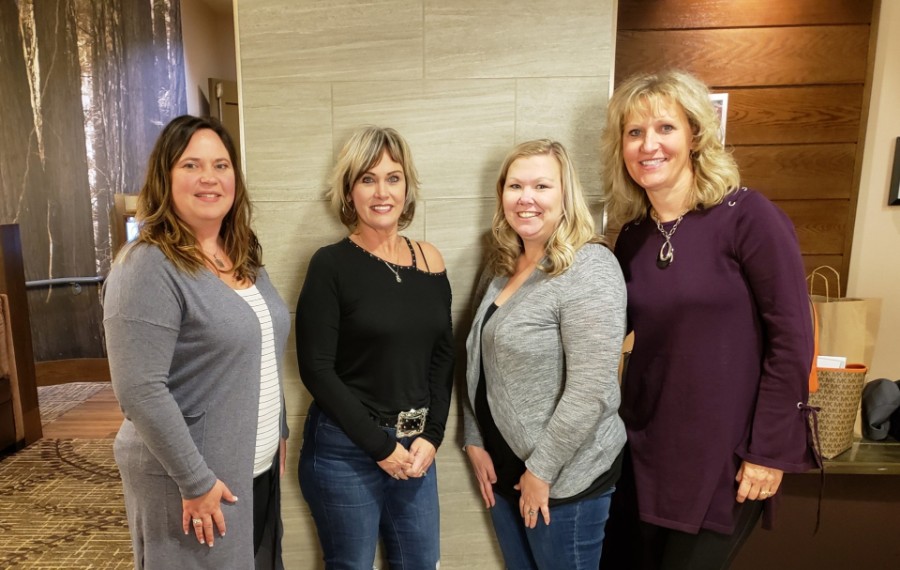 Looking for a New "Home"?
Our Hair Stylists and Nail Technicians are highly experienced and will listen to your preferences and make you feel at home!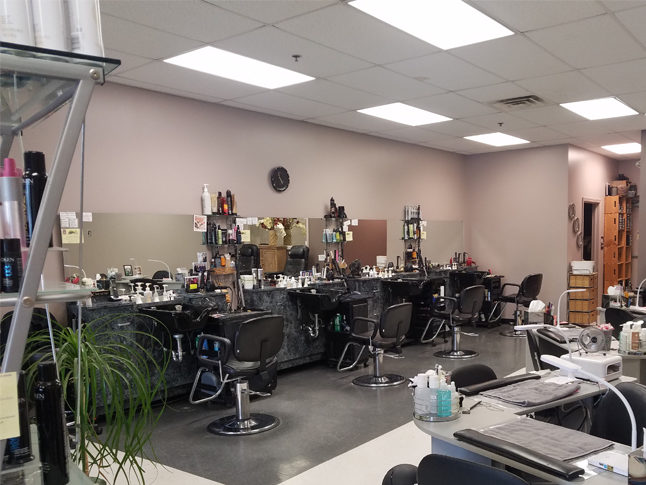 Attitudes' Referral Program
Refer a new client and receive $5 OFF your next visit…and your referral receives $5 OFF their next visit as well!