Retail Products
When you visit Attitudes Hair and Nail Salon, you can choose from our full line of high quality hair care. In addition, we offer complete lines of shampoo, hair styling products, make-up, nail products, styling brushes and other accessories.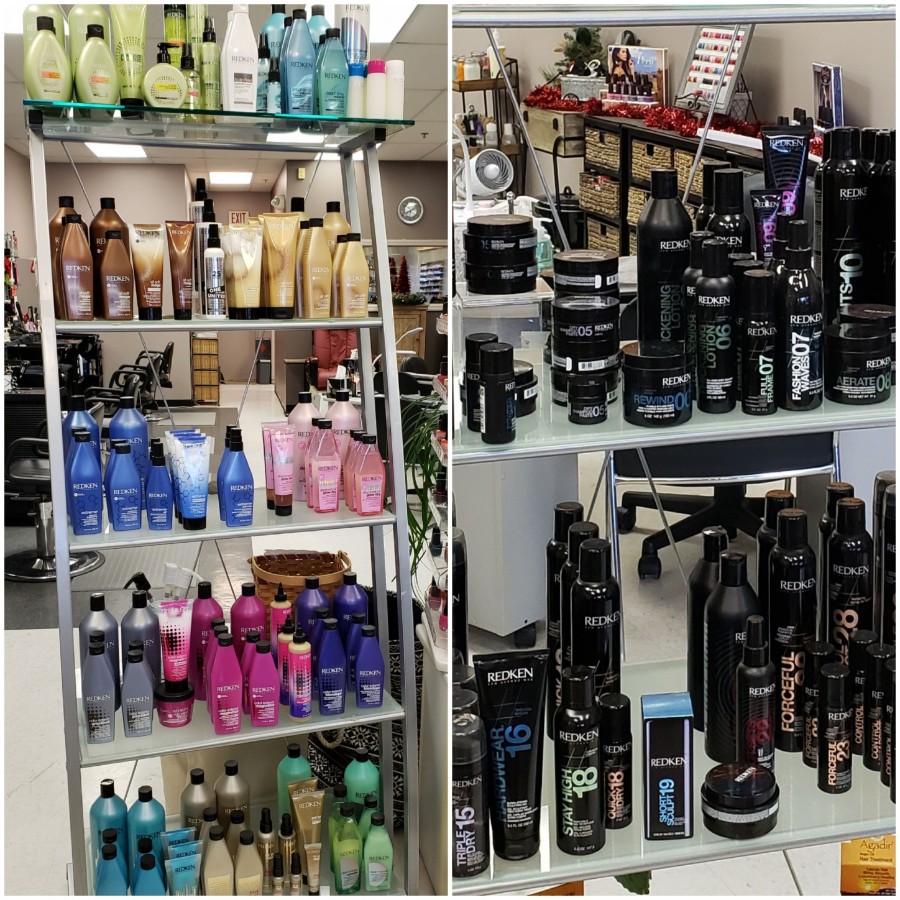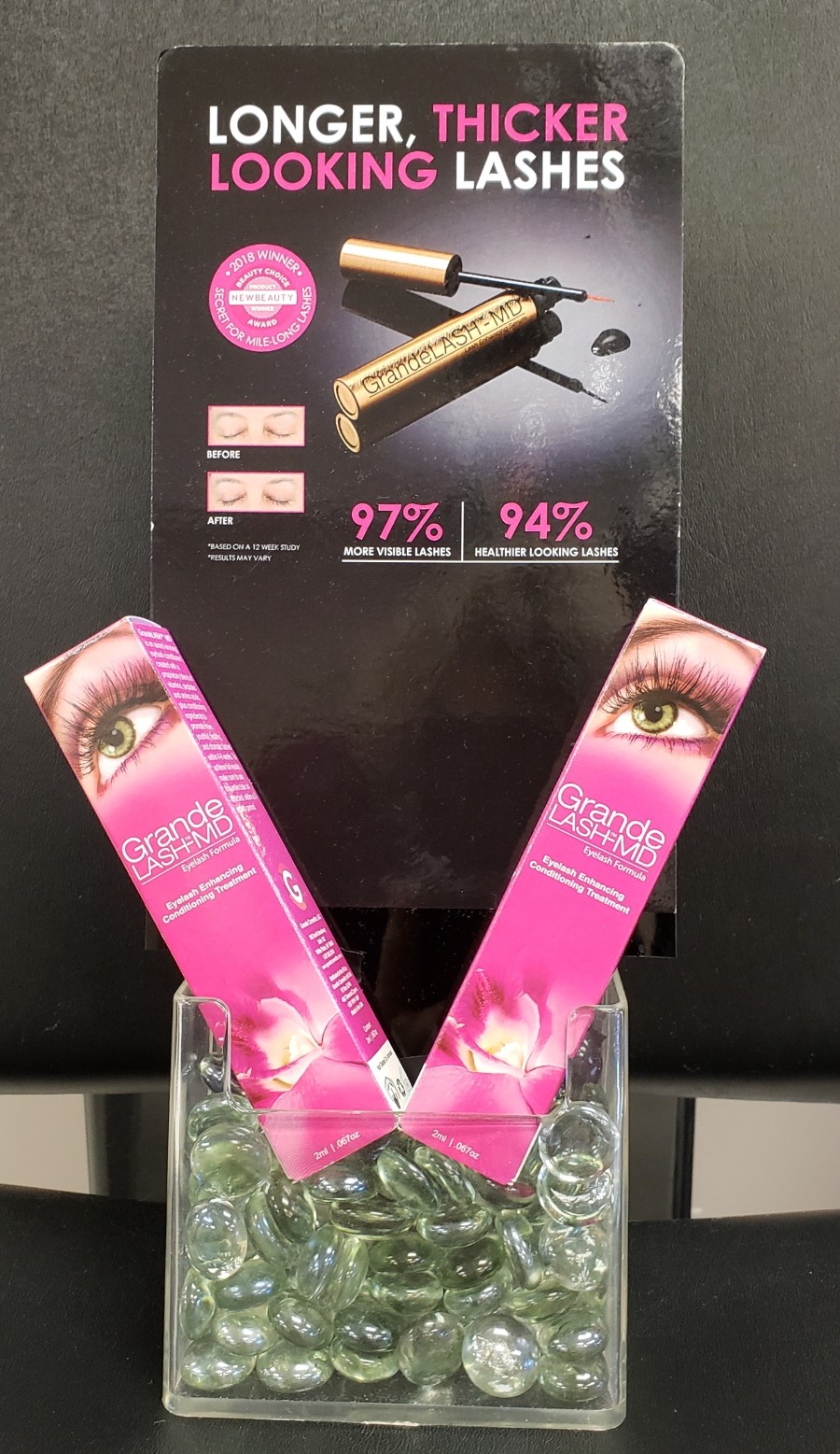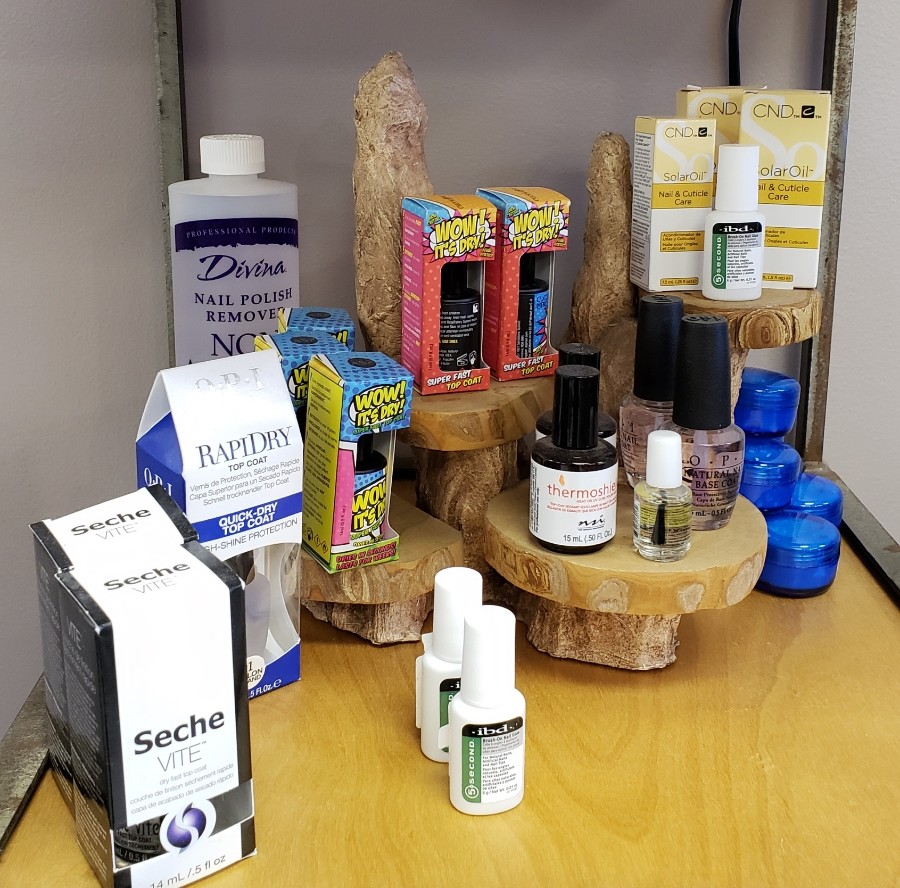 Moroccanoil Hair Treatments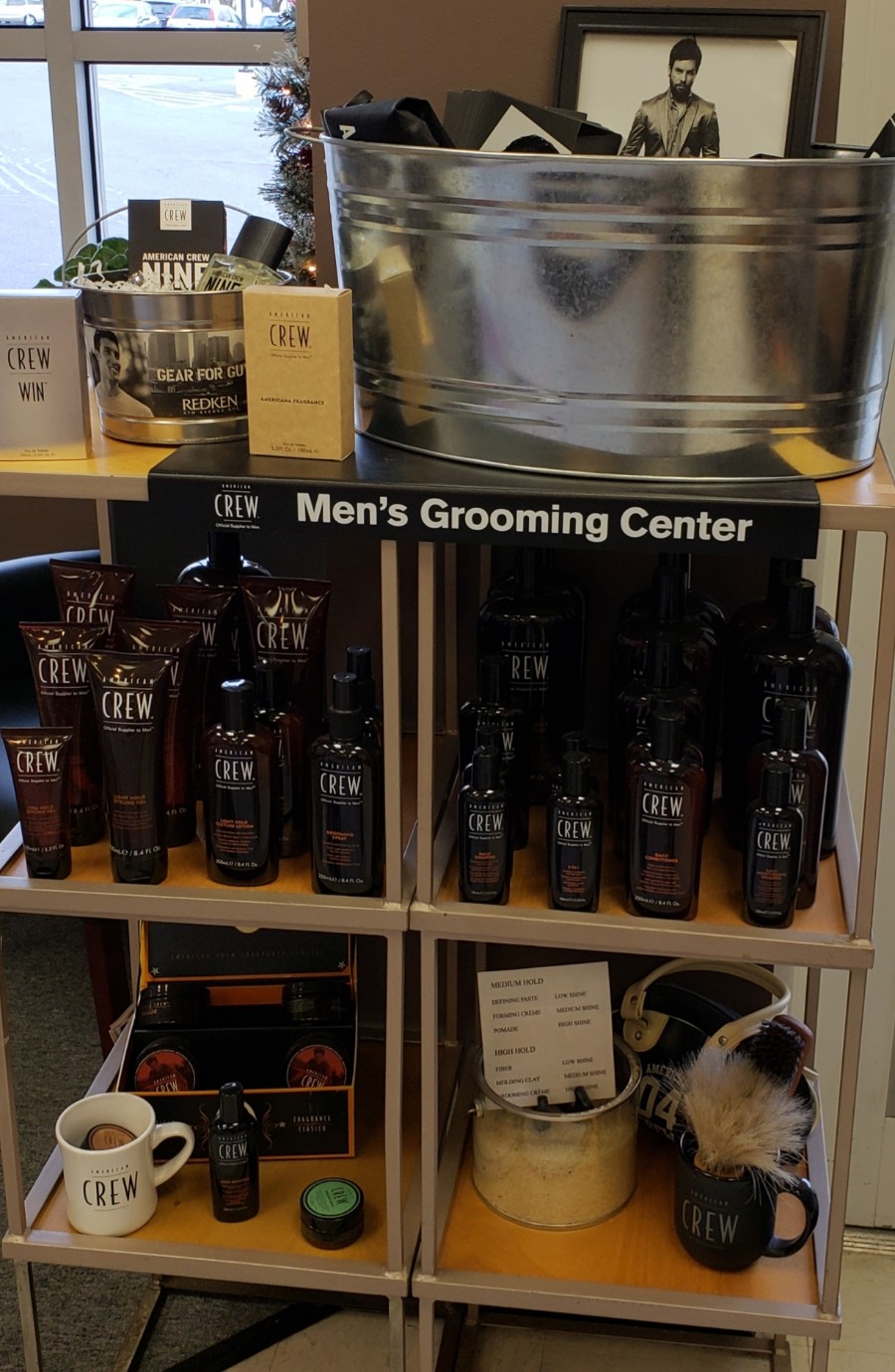 American Crew Men's Styling Products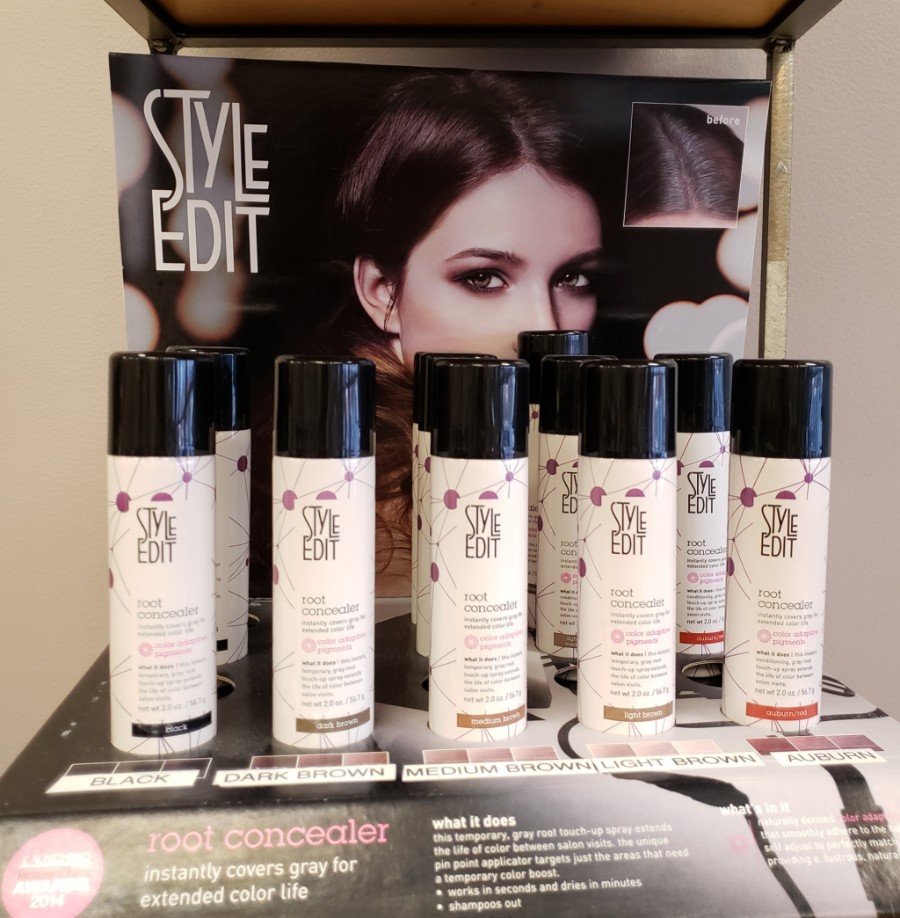 Style Edit
Sprays that add color to help cover gray or add thickness to the hair through adding a color.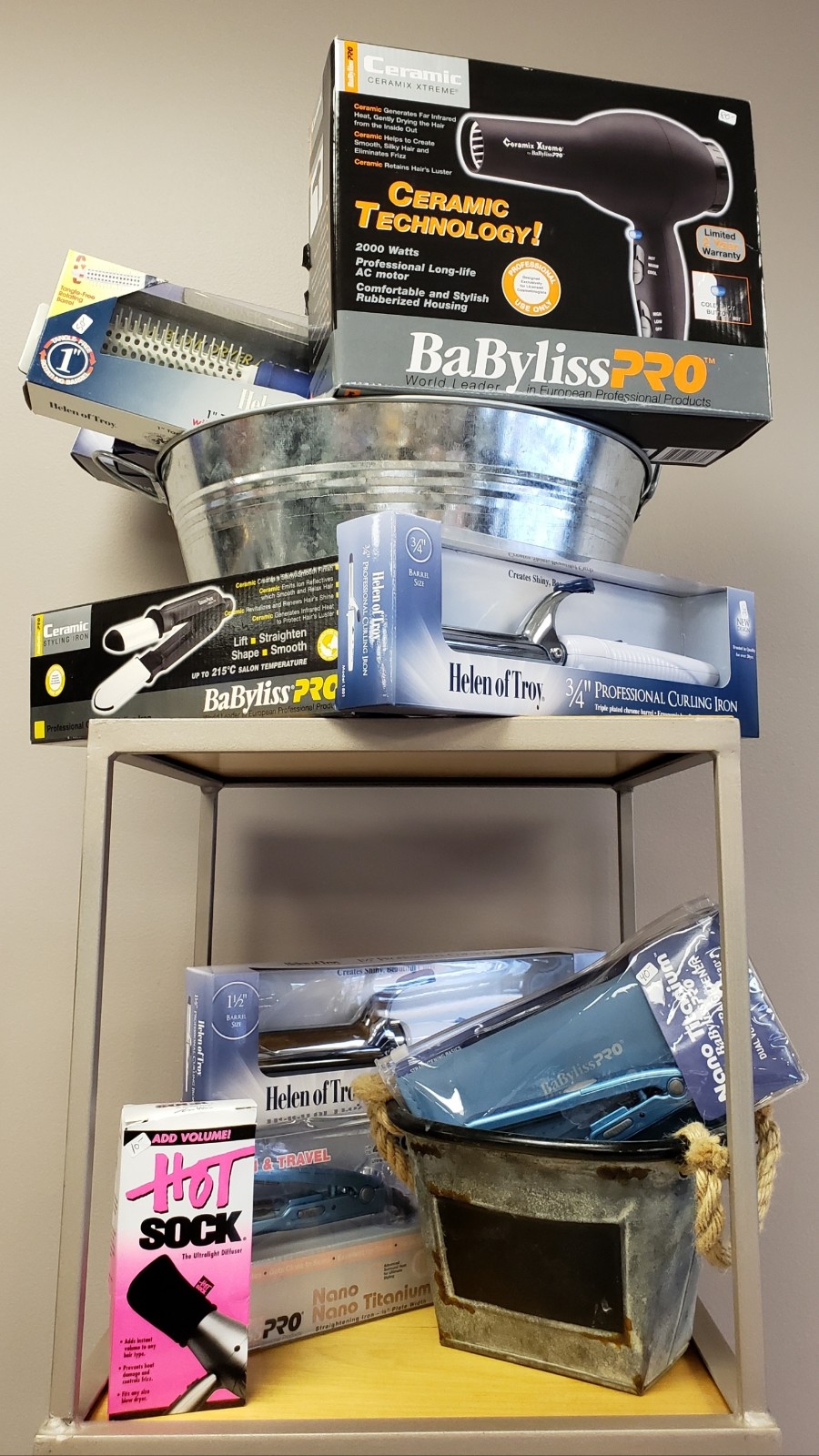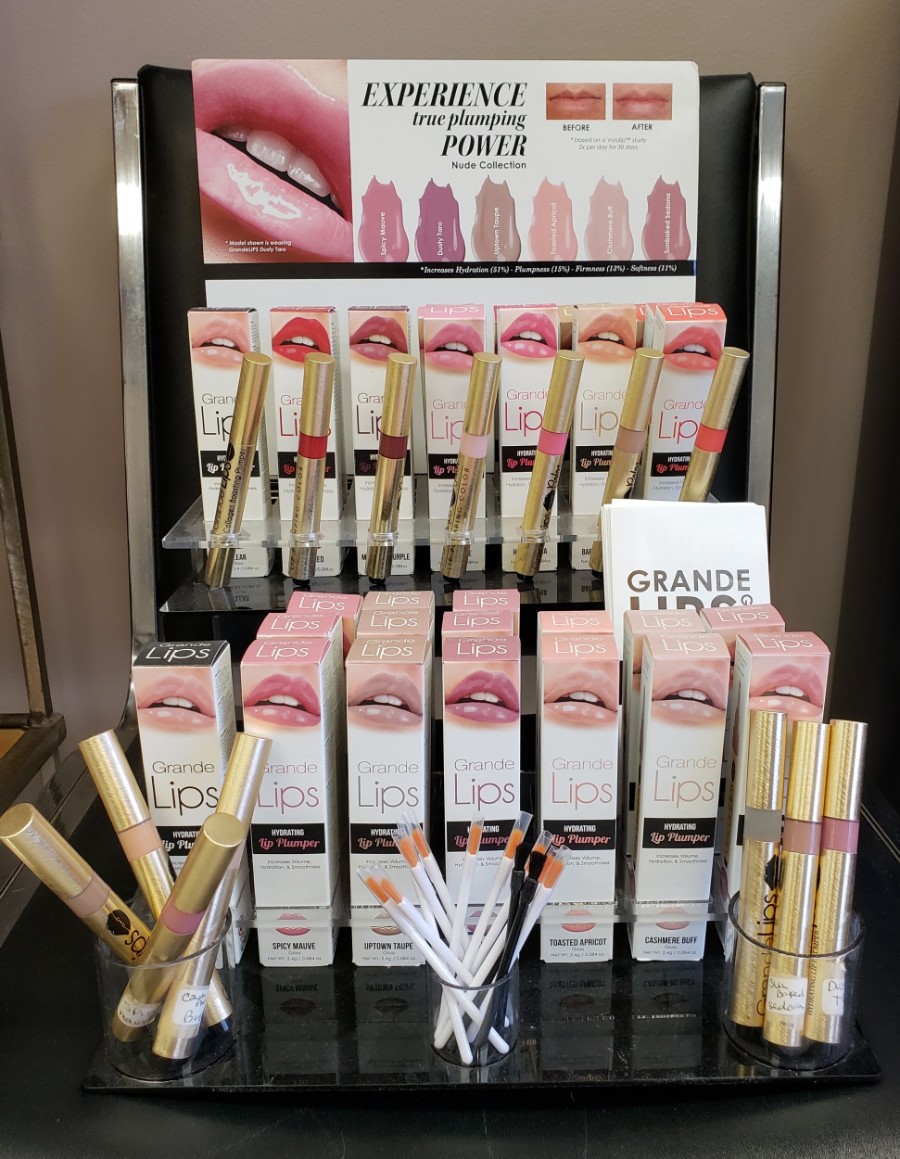 Lip Plumping Gloss by Grande Cosmetics