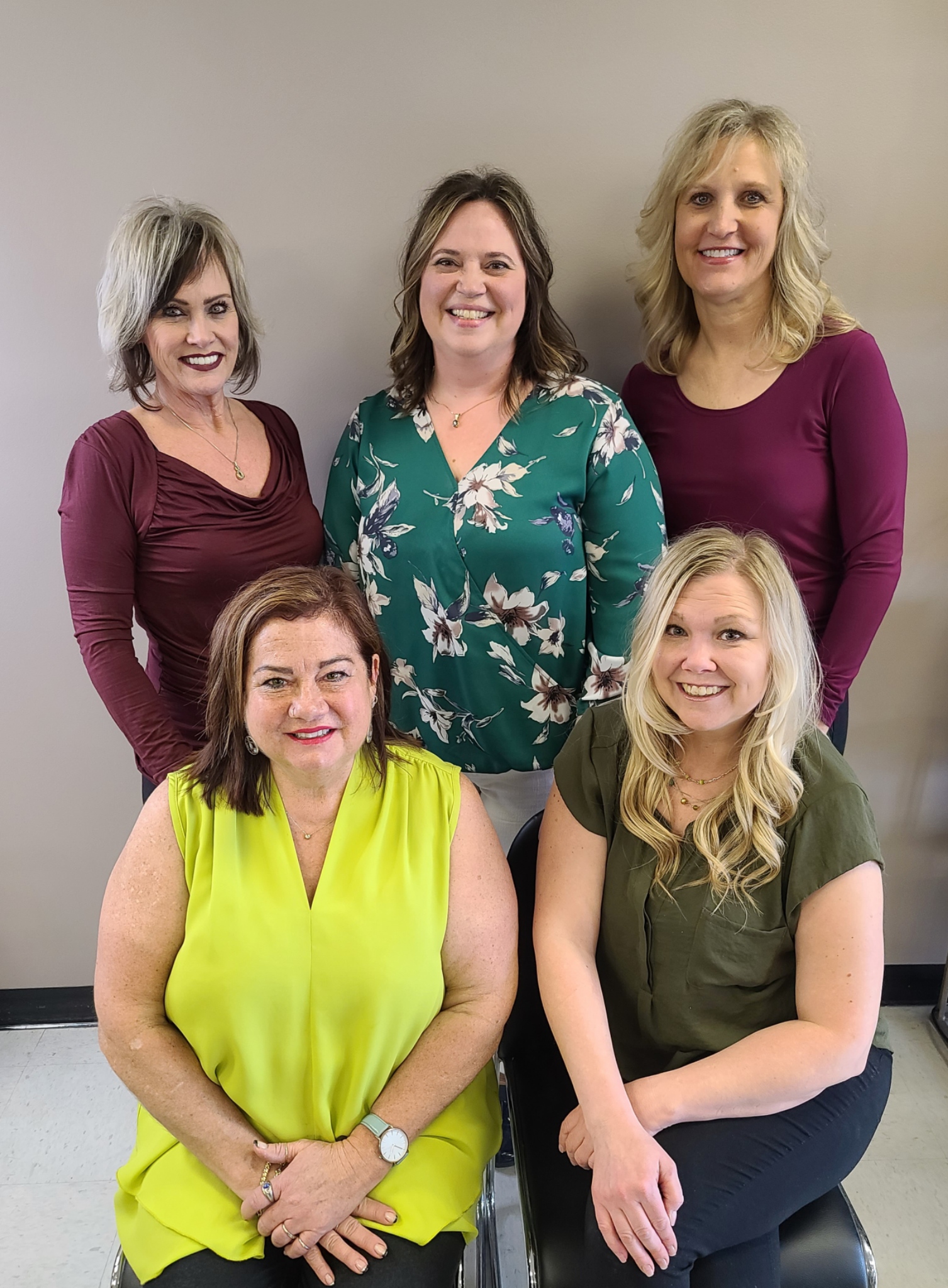 L to R: Front Row: Cathy Duffy and Mindy Imler
L to R: Back Row: Pam Simmons, Rachel Schneider and Tammy Bechtold
We're a staff of experienced professionals, who listen to our customers, love what we do and are here to make you feel your best and look terrific!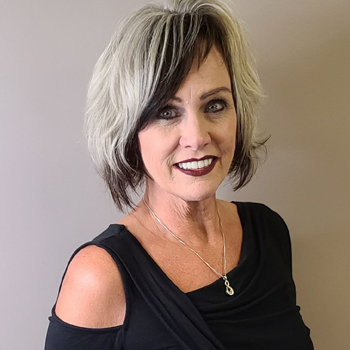 Pam Simmons
Owner / Stylist / Nail Technician
I have been in the hair and nail business for 42 years, and had the wonderful opportunity to work at Aaron Studio for 16 years. I've previously worked as an educator for Creative Nail Design products and opened Attitudes Hair and Nail Salon in 1998. I continue to go to educational classes and events for hair and nails, and love the new looks I provide for my clients through relaxing "mani-pedis", applying makeup, cutting hair, and creating and applying hair color. My customers are my friends and it's gratifying to come to work knowing I am helping others feel great about themselves!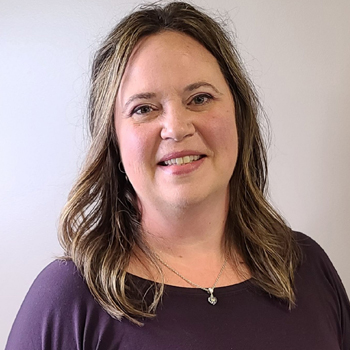 Rachel Schneider
Stylist / Nail Technician
I am married with two sons and have worked at Attitudes Hair and Nail Salon for 23 years, but in the beauty industry for 25 years. I still enjoy coming to work every day. I take continuing education classes to keep up with what's new in the industry. I enjoy doing men's hair, nails, women's cuts and color. Most importantly, I completely love the clients in my chair!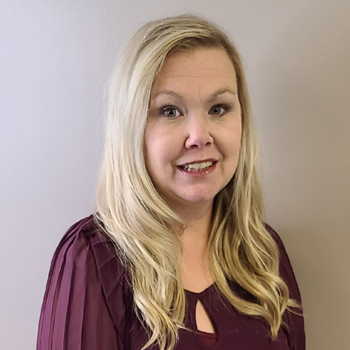 Mindy Imler
Nail Technician
I have been a nail artist for Attitudes Hair and Nail Salon for 19 years. After graduating from Conestoga Valley High School, I attended Lancaster School of Cosmetology. I enjoy being creative for my customers and the salon gives me that opportunity. When I am not at work, I am with my husband and 3 amazing children. I am also a fitness instructor. I love being active, creative, and learning new things!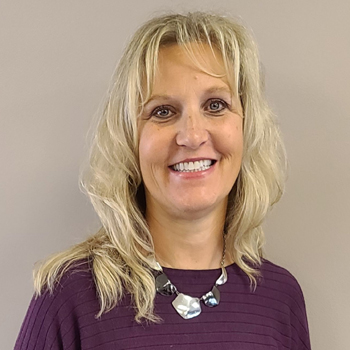 Tammy Bechtold
Stylist / Nail Technician
I have been in the hair industry for 36 years and have had the opportunity to work for Aaron Studio and Gimbels for many years. I am married with three daughters. I am celebrating my eighth year with Attitudes and enjoy providing hair and nail service. My passion has always been the hair and beauty industry. I love having my clients leave the salon loving their new style!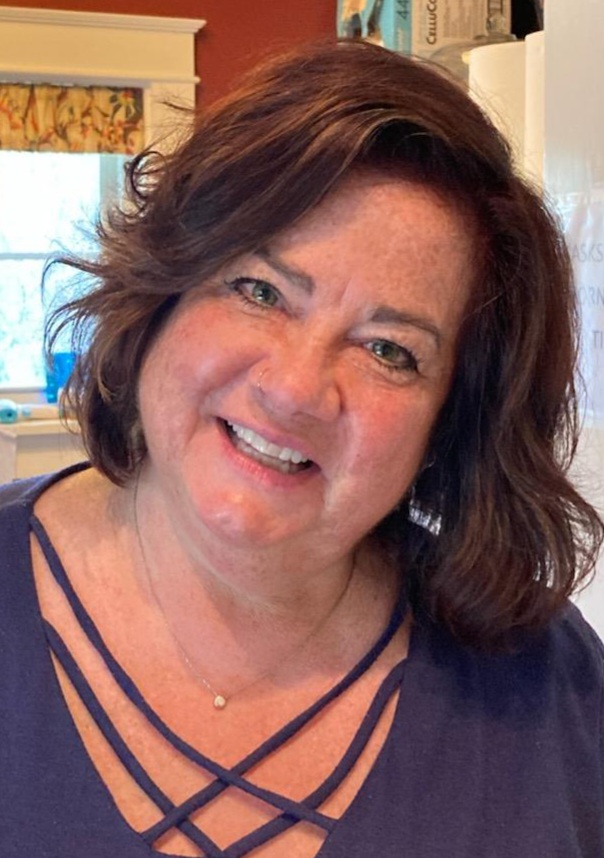 Cathy Duffy
Cosmetologist
I have been a cosmetologist for 40 years and have worked at many salons, including two years at Dimension 2, 16 years at Aaron Studio, 14 years at Odyssey Salon and I also owned my own salon, Salon Anew, for 3 years. I have been married for 35 years and am blessed with two grown sons, and an adorable grandson.
In addition to "hair and family", I love spending time with my pets and help to lead worship at church.
I enjoy hair cutting, coloring and styling and makeup. I love people and making them look and feel good about themselves!